Open all year by appointment
Specialist examinations - Dentistry - Radiology
MR IMAGING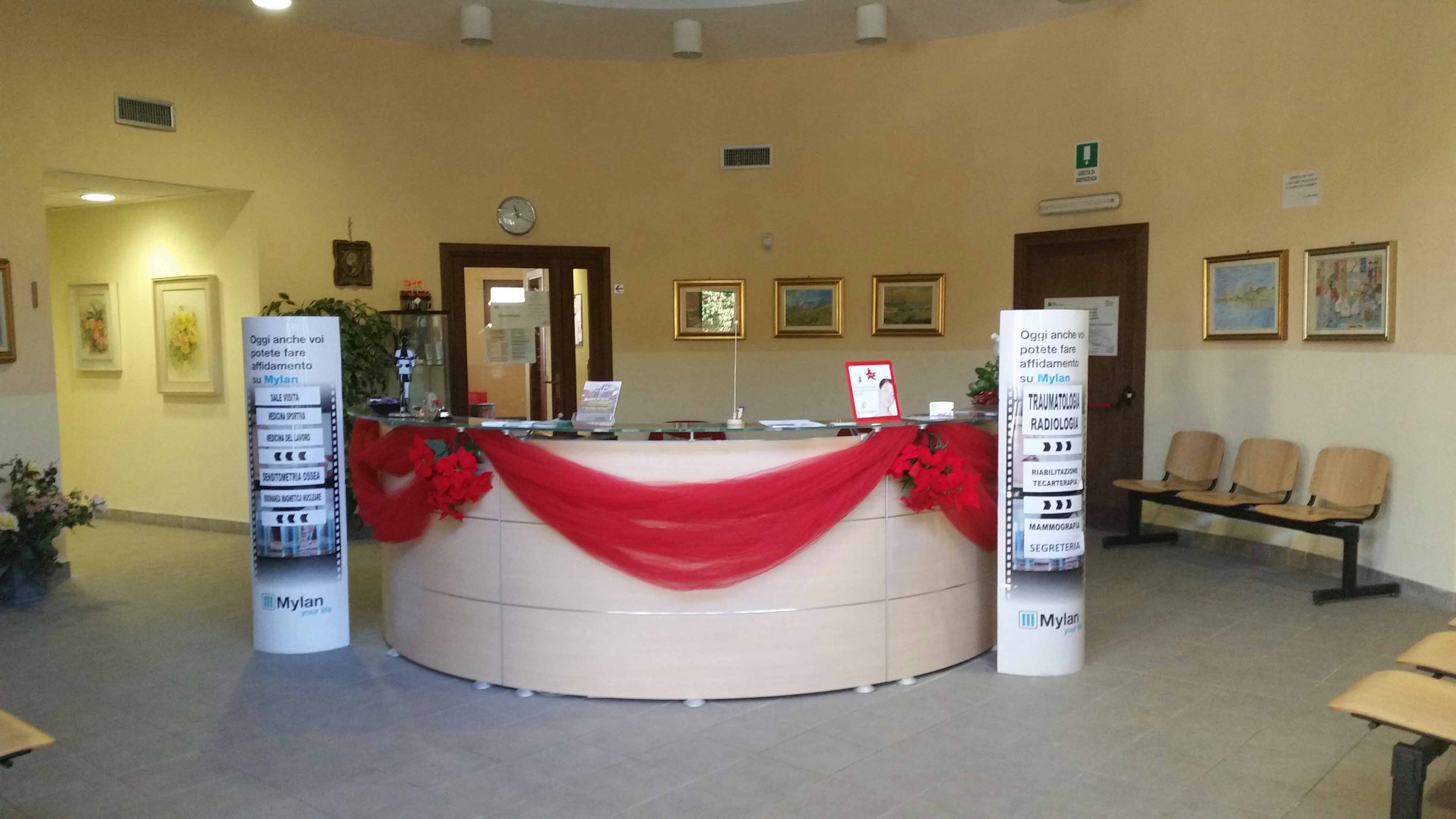 OUR SERVICES

FOOD AND HEALTH

The Nutrition and Dietetic Service aims to prevent and offer effective dietary treatment for nutrition related conditions.
We help patients to understand why dietary changes are necessary and how patients can manage these changes within their lifestyle.
In addition Test of food intolerance (Cytotoxic test)
---
WOMEN'S HEALTH

Gynecological assessment - trans vaginal ultrasound – Pap test - Mammography -Breast Ultrasound – DEXA (Bone Densitometry)
---
DENTAL HEALTH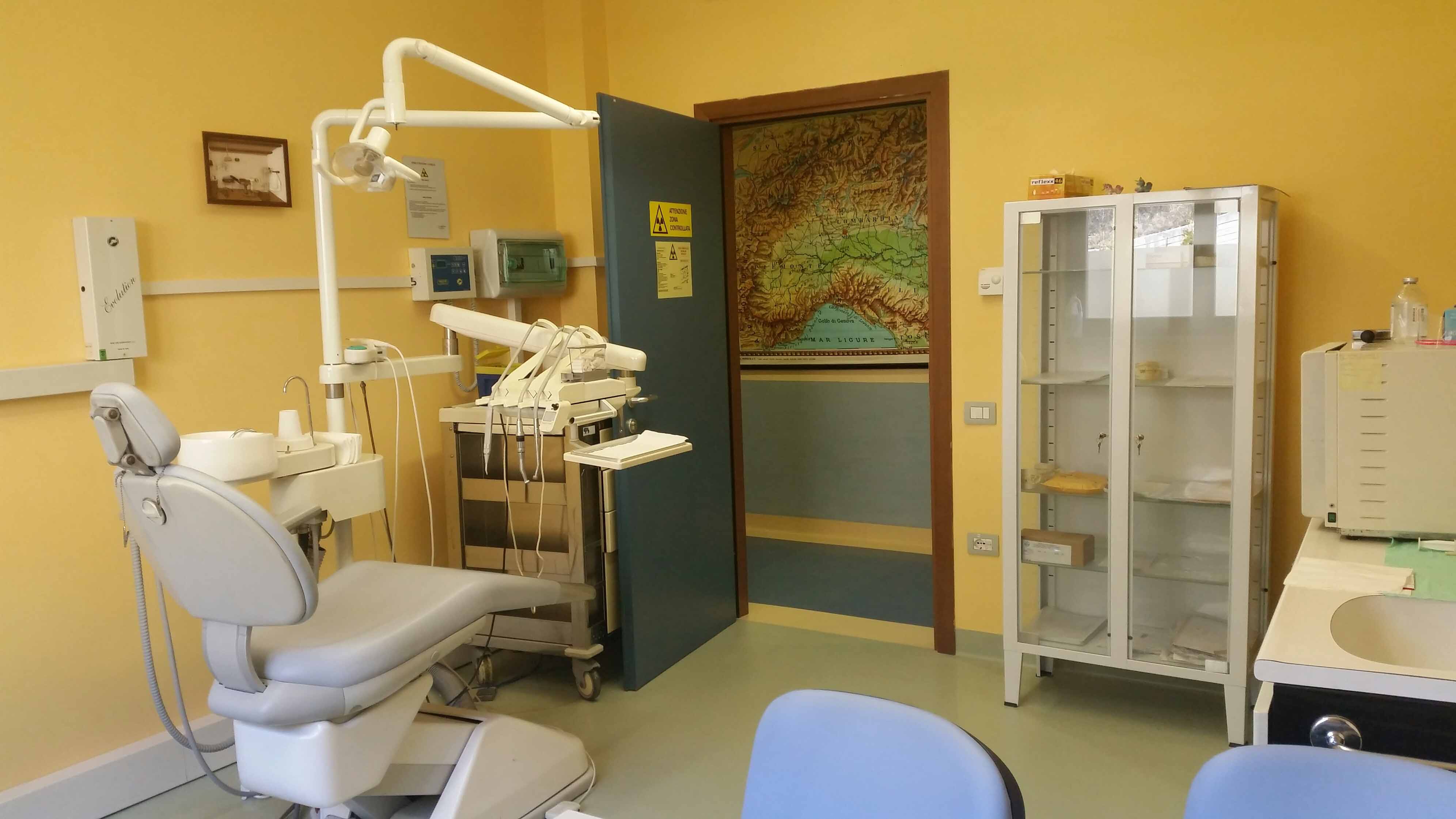 General Dentistry - Implantology - Gnathology - Professional Whitening - Orthodontics fixed and mobile - Invisible orthodontics "Invisalign" - Periodontal Surgery - Extractions eighths included - Veneers aesthetic "Lumineers"
---
HEART HEALTH
Cardiological assessment - ECG – Exercise/stress Testing
---
SKIN HEALTH
Dermatological examinations – mole/skin lesions check - Radio frequencies - Biorevitalization – Peeling - Cryotherapy
---
PHYSICAL WELL-BEING

Tecar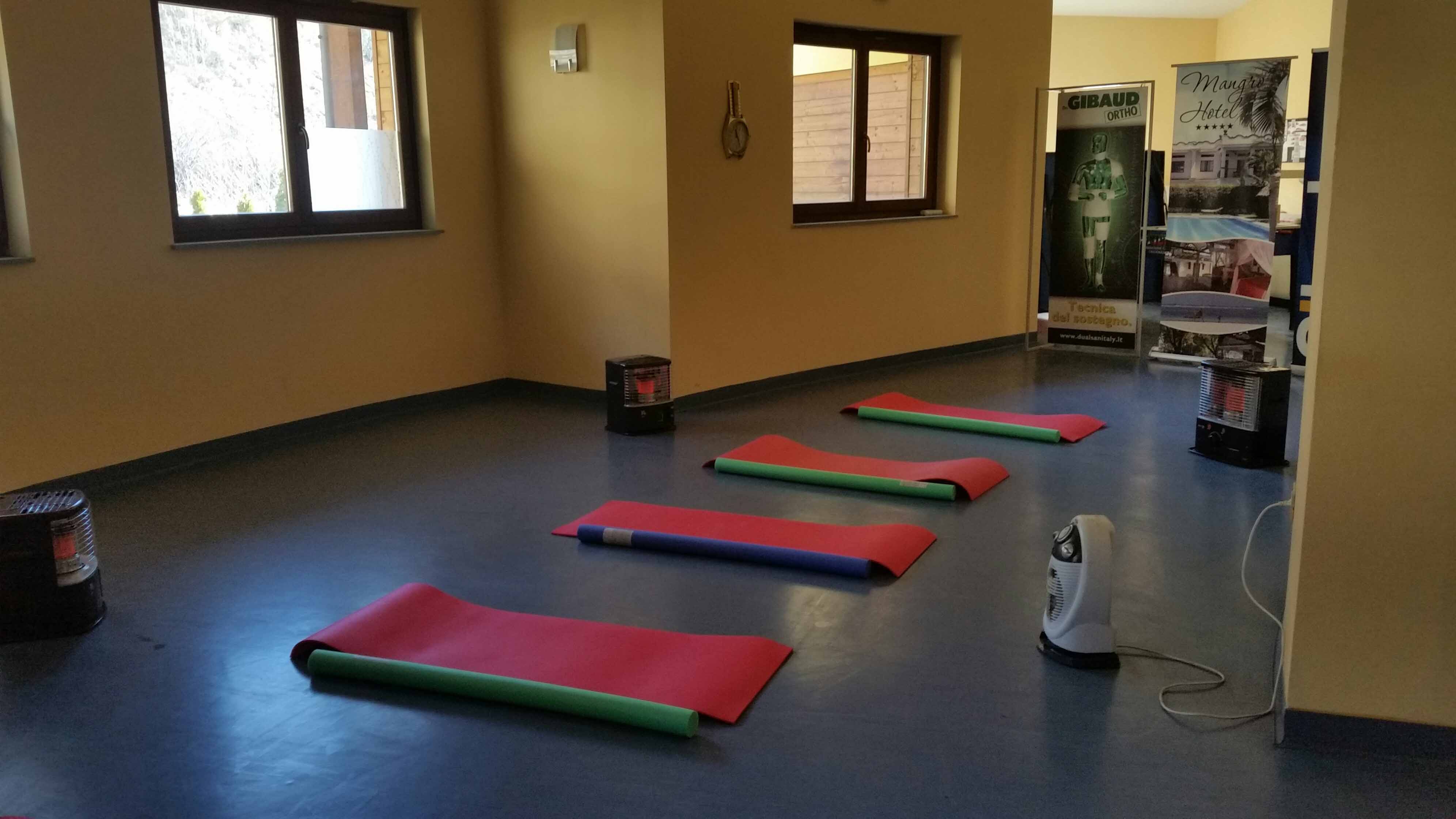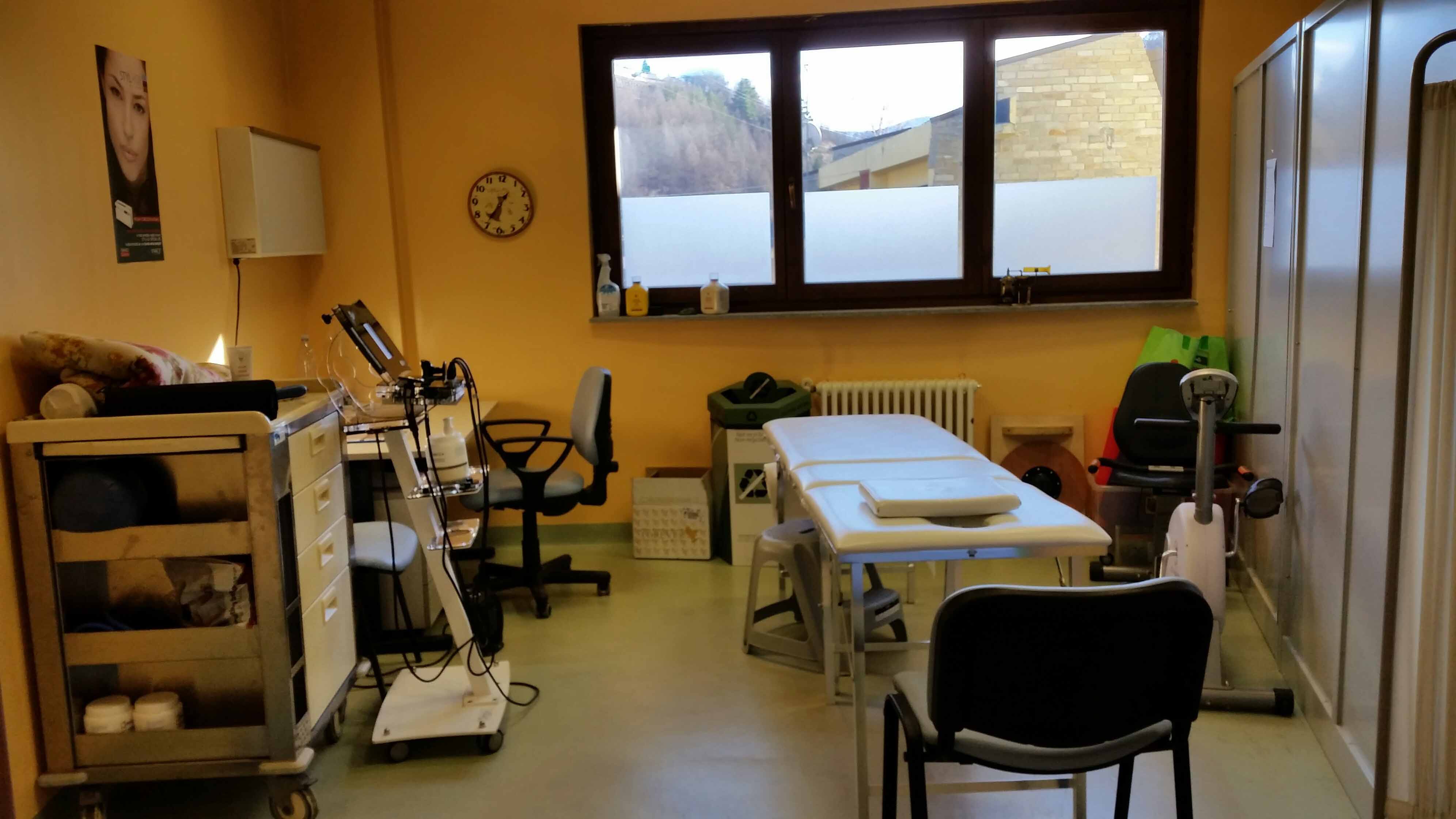 Ultrasound therapy
Magnetic therapy
Hand therapy
Reflexology
Lymphedema treatment
Functional and Postural activities
---
PSYCHOLOGICAL HEALTH
Development of personal resources - Stress Management - Mental preparation of the athlete - psychological recovery from injuries
---
IMAGING SERVICES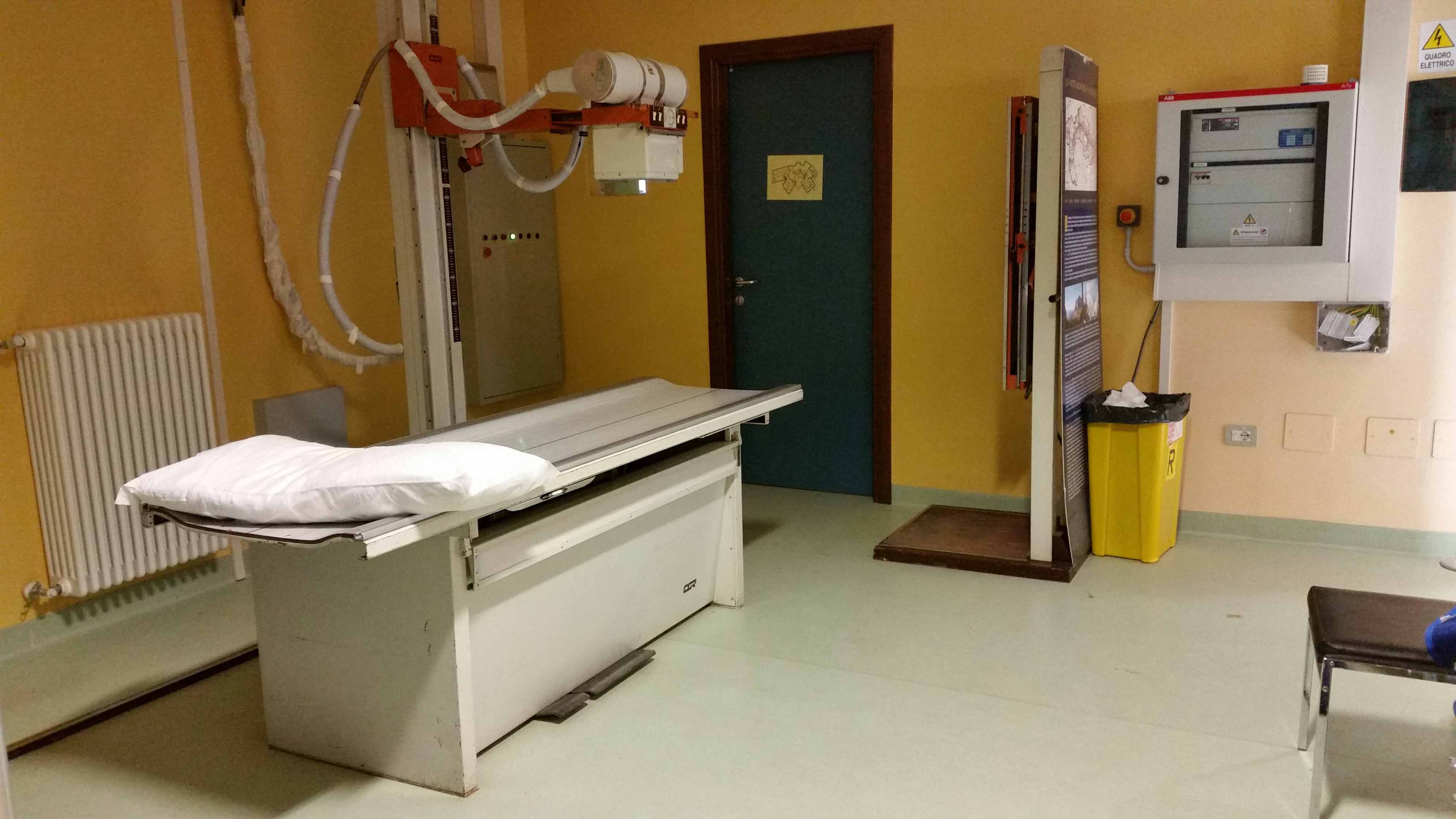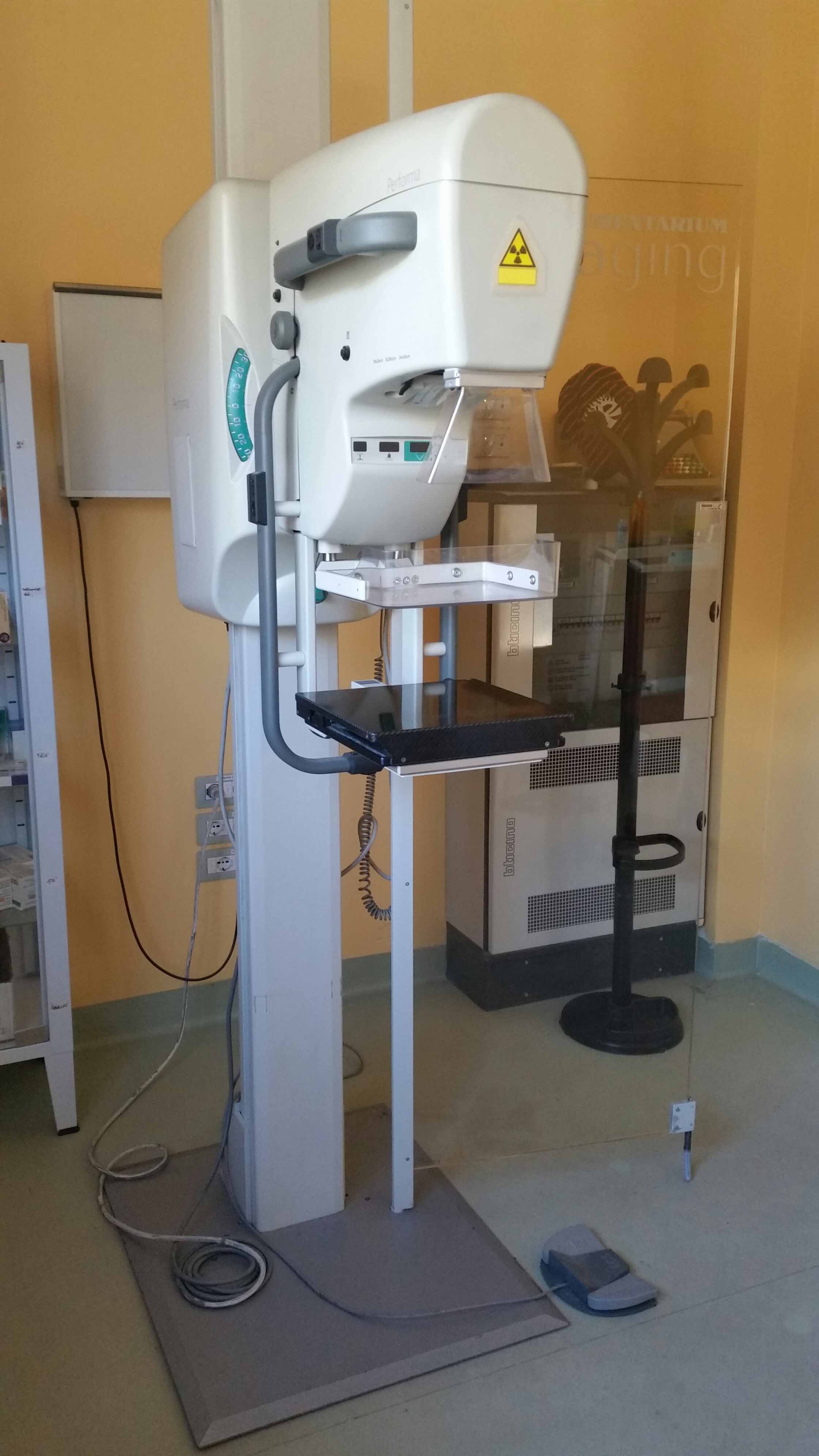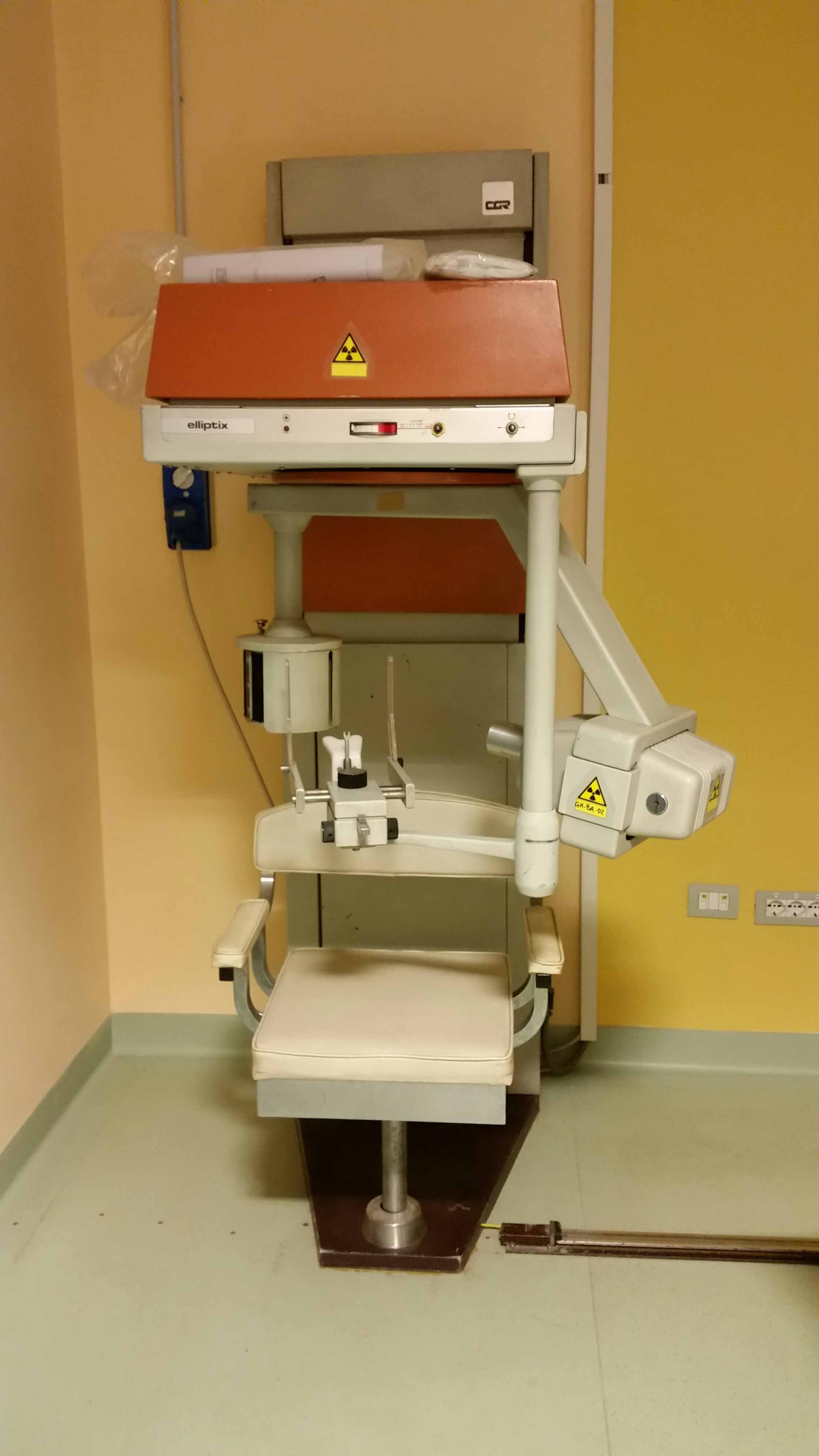 X Rays
Obstetric and Ultrasound Scans
MRI Scans
Dexa Scans
Mammography
Ecography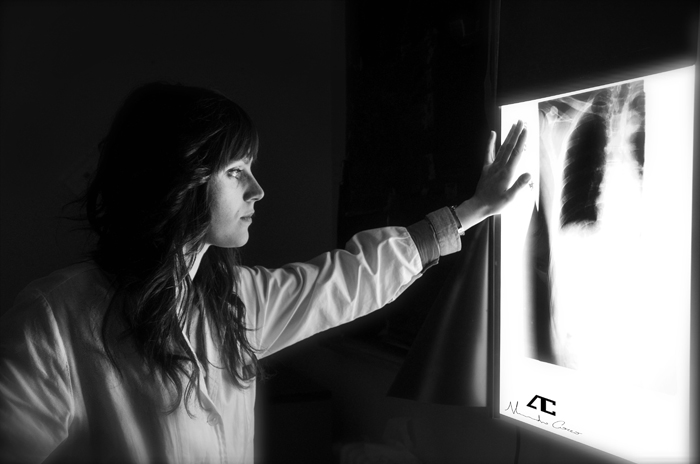 ---
NEW OPEN MR IMAGING